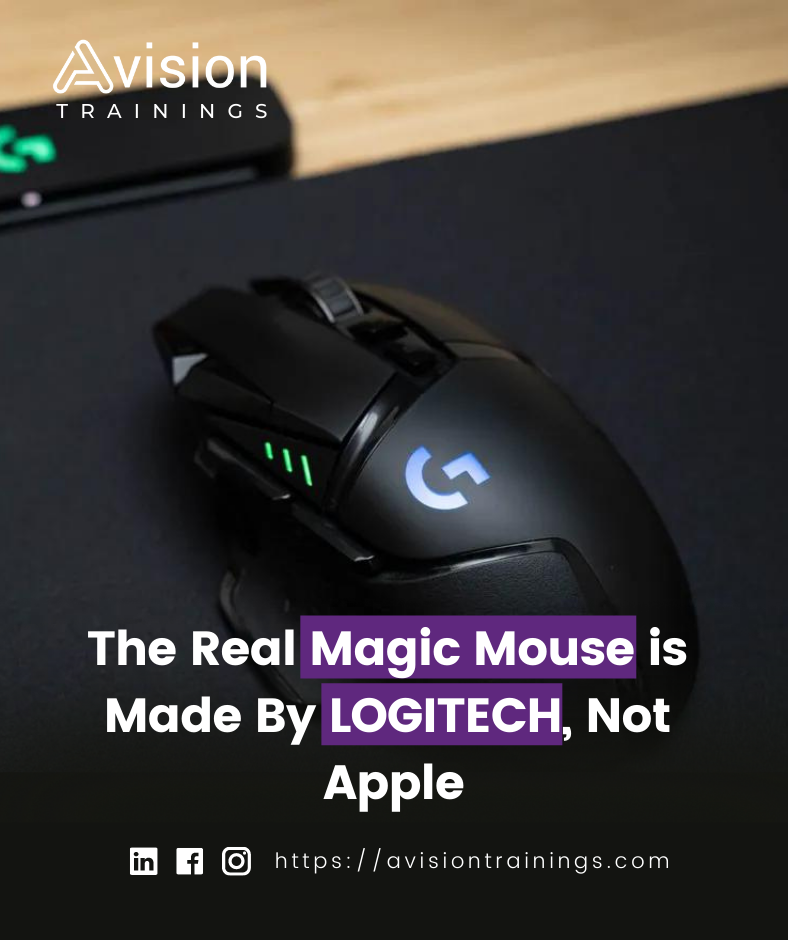 THE REAL MAGIC MOUSE IS MADE BY LOGITECH, NOT APPLE
What you are looking at here is the Logitech Powerplay Wireless Charging System, effectively a mousepad with a wireless charger that magnetically beams electricity to a special puck. Logitech been selling it since 2017 nearly as long as Apple has subjected us to the upside-down beetle.
To give you an idea, here is the complete description of what I did once I received this product:
Opened the packaging
Placed the charging slab on my desk
Plopped an included soft cloth mousepad on top
Removed my Logitech G502 Lightspeed mouse wireless USB dongle from my PC
Plugged in the Powerplay USB cable instead
Snapped the magnetic puck into the bottom of my mouse
Switched the mouse off and on
And then, I never thought about charging my mouse again. Not until this very story.
Seriously, its been three months, and I have never had to lift a finger because it charges all by itself. Always. Automatically. Just by being on the mousepad.
Read More : https://www.theverge.com/23005435/magic-mouse-apple-logitech-powerplay