Tally 9 Course
Tally 9 is an innovative accounting software that provides businesses with a comprehensive solution for all their financial management needs. It is designed to streamline operations, improve productivity and provide real-time insights into the financial performance of the organization.
Features of Tally 3
Inventory Management
Payroll Management
Financial Accounting
Tax Compliance
Reporting and Analysis
Invoicing and Billing
Benefits of Tally 9
Easy to Use: Tally 9 is user-friendly and easy to navigate, making it a great choice for businesses of all sizes.
Real-Time Insights: Get real-time insights into your business finances and make informed decisions with Tally 9's advanced reporting and analysis tools.
Scalable Solution: Tally 9 is a scalable solution, meaning it can grow with your business and meet the changing needs of your organization.
Efficiency: Tally 9 streamlines business operations and helps businesses save time and money.
Tally 9 is a comprehensive and powerful accounting software that provides businesses with everything they need to manage their finances efficiently. From inventory management to payroll and tax compliance, Tally 9 has got you covered. Whether you're a small business owner or running an enterprise, Tally 9 is an ideal solution for your financial management needs.
Tally 9 Training Course in Lahore
Tally 9 is a powerful accounting software, but to get the most out of it, enroll in our Tally 9 course. You'll gain hands-on experience, learn from expert instructors, and receive a certification that demonstrates your expertise in the software. Whether you're looking to improve your business operations, or pursue new career opportunities, our Tally 9 course is the perfect choice.
Course Outline
Basic Accounting

What is accounting?
Why Business needs Professional Accountant
Fundamental concepts of Accounting

Chart of Accounts

Level of Accounts
Accounting Codes
Import / Export Data from Excel

Interface

Gateway of Tally
Shortcut Keys
Accounts, Masters, Reports

Documents

Customer / Supplier Invoices/Bills
Goods Receipt Note
Delivery Note
Bank Statement
Supplier Statement
Sales Order Processing
Purchase Order Processing

Reports

Supplier
Customer
Customization
Jobs
Financial Information
Quick Reports
Tax Reports

Stock Management

Bill of Materials
Inventory Record
Stock Valuation Reports

Financial Tools

Closing Periods
Accountant Center
Workflow of an Organization
Job Costing
Segmented Reporting

Payroll

Payroll Items Creation
Processing Paychecks
Quick-Reports Payroll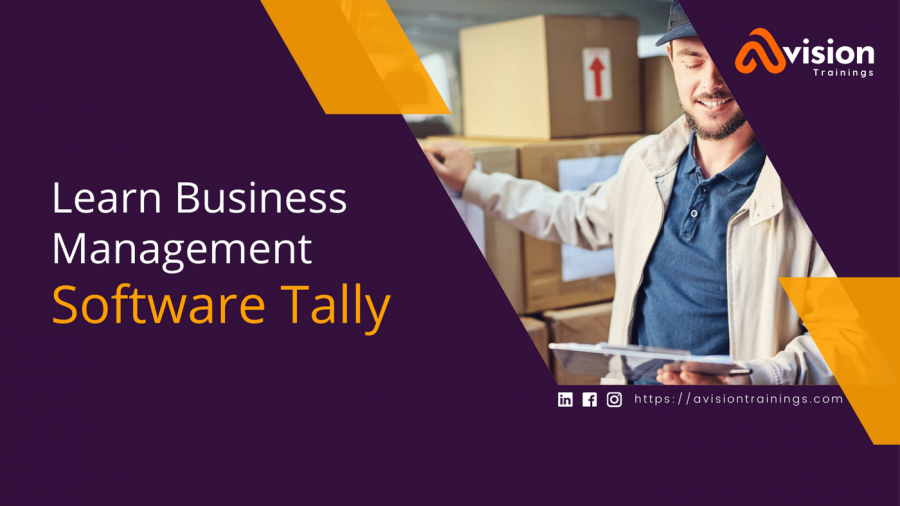 Rs: 10,000
Level:Beginner to Professional
Class Timings:4:00-5:30pm
Duration:2 Months
Days:Thu-Fri-Sat
Lifetime Support
Free Trial Session
Related Courses