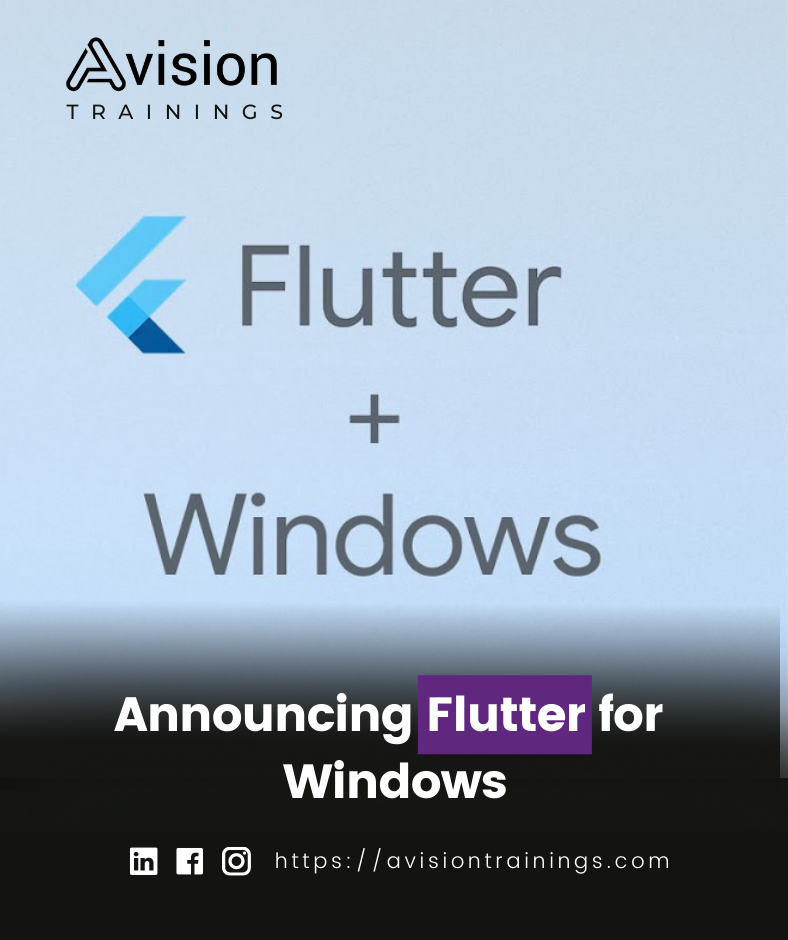 Announcing Flutter for Windows
Since we launched Flutter, we have focused on delivering a cross-platform solution for beautiful, tailored apps that are compiled to machine code and take full advantage of the underlying graphics hardware of your device. Today marks a significant expansion of this vision with the first production release of support for Windows as an app target, enabling Windows developers to benefit from the same productivity and power that mobile developers have been enjoying.
Our goal with Flutter is to give you the tools you need to build a great experience, regardless of which operating system you are building for. And so we want to bring the same core framework and tools to every place you might want to paint pixels. Flutter allows you to handcraft beautiful experiences where your brand and design come to the forefront. Flutter is fast, compiling directly to machine code; with support for stateful hot reload, you get the productivity of an interactive environment that allows you to make changes while your app is running and see the results immediately. And Flutter is open, with thousands of contributors adding to the core framework and extending it with an ecosystem of packages.
Nearly half a million apps use Flutter
So far, we have seen momentum that has exceeded our expectations, with nearly half a million apps now released that use Flutter, including big apps from companies like Betterment, BMW, and ByteDance, and apps from thirty teams at Google. In 2021, Flutter became the most popular cross-platform UI toolkit, as measured by analysts like Statista and SlashData.
source: medium.com