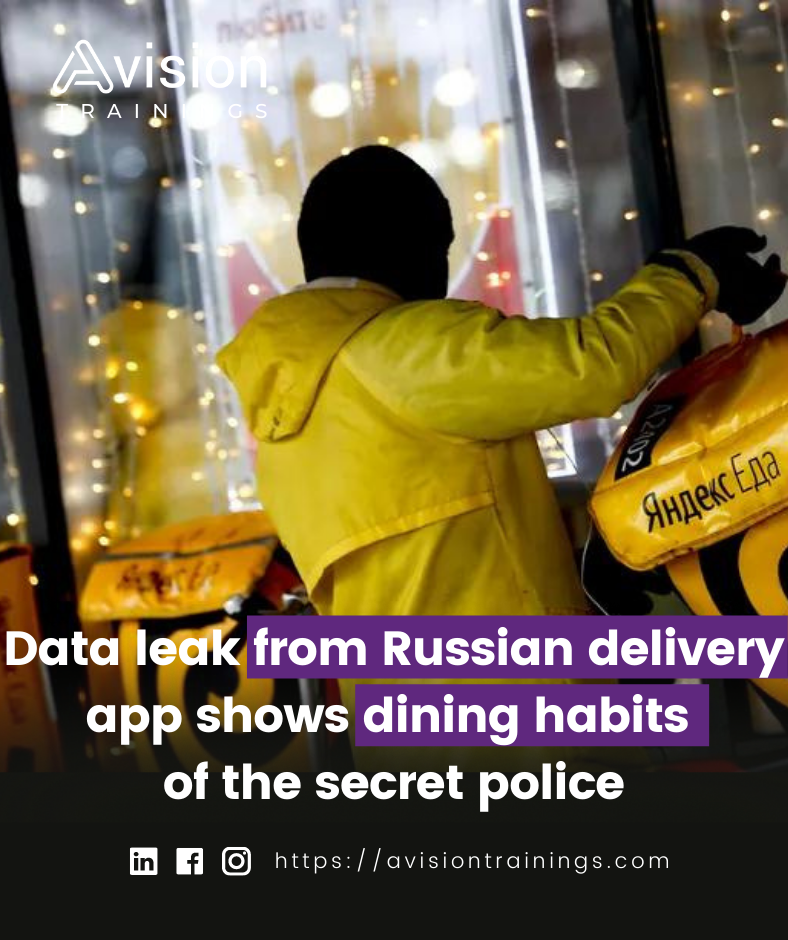 Data leak from Russian delivery app shows dining habits of the secret police
A massive data leak from Russian food delivery service Yandex Food revealed the delivery addresses, phone numbers, names, and delivery instructions belonging to those associated with Russia secret police, according to findings from Bellingcat.
Yandex Food, a subsidiary of the larger Russian internet company, Yandex, first reported the data leak on March 1st, blaming it on the *dishonest actions* of one of its employees and noting that the leak does not include users login information. Russian communications regulator Roskomnadzor has since threatened to fine the company up to 100,000 rubles (~$1,166 USD) for the leak, which Reuters says exposed the information of about 58,000 users. The Roskomnadzor also blocked access to an online map containing the data an attempt to conceal the information of ordinary citizens, as well as those with ties to the Russian military and security services.
Researchers at Bellingcat gained access to the trove of information, sifting through it for leads on any people of interest, such as an individual linked to the poisoning of Russian opposition leader Alexey Navalny. By searching the database for phone numbers collected as part of a previous investigation, Bellingcat uncovered the name of the person who was in contact with Russia Federal Security Service (FSB) to plan Navalny poisoning. Bellingcat says this person also used his work email address to register with Yandex Food, allowing researchers to further ascertain his identity.
Researchers also examined the leaked information for the phone numbers belonging to individuals tied to Russia Main Intelligence Directorate (GRU), or the country foreign military intelligence agency. They found the name of one of these agents, Yevgeny, and were able to link him to Russia Ministry of Foreign Affairs and find his vehicle registration information.