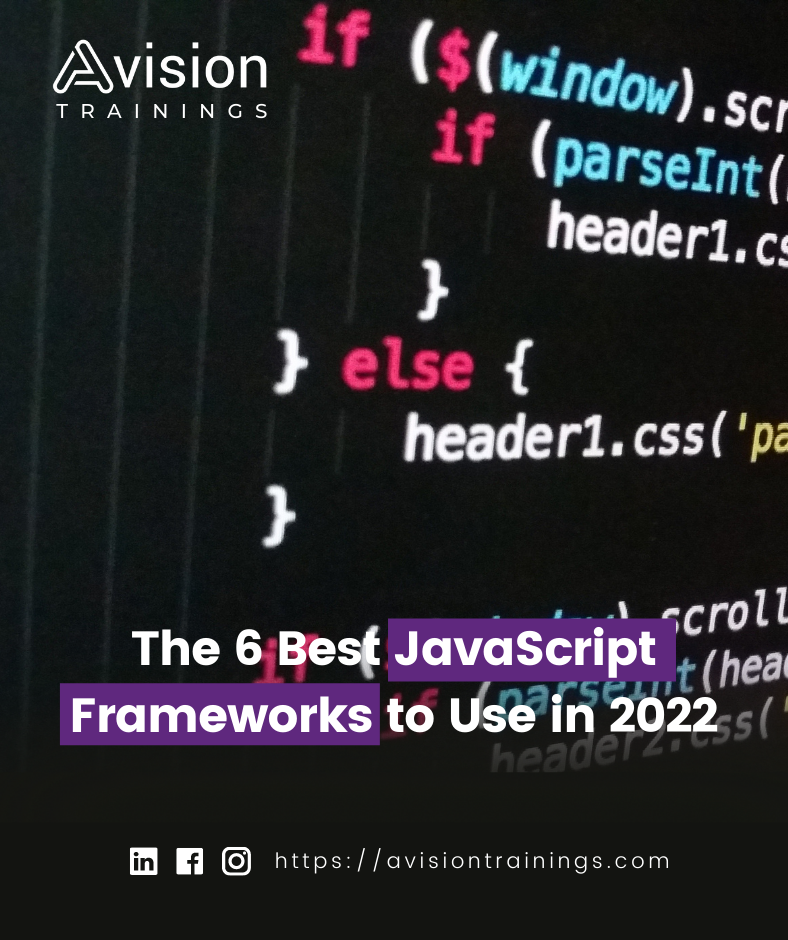 The 6 Best JavaScript Frameworks to Use in 2022
As a web developer, you probably spend your days playing with JavaScript. And the chances are that you are not working with vanilla JavaScript because whoever tried building a complex UI knows that it is easier said than done. These days, vanilla JS has been superseded with JavaScript frameworks that provide you with the blueprints to build JavaScript-based client applications.
Frameworks have become prevalent in web development because they provide an easy way to create components and come with models and code separation systems.
As a frontend developer, you will probably have to become familiar with a few of them. Many jobs require you to know your way around associated libraries and tools like React, Vue, Angular, or Svelte.
But with so many options to choose from, it might be hard to choose the best framework? In this article, you will find a list of the most popular frameworks so you can make your own decision.
There are more than 20 frameworks and 80 libraries available for developers to choose from, but here's are the six most popular you should know about in 2022:
React
Vue
Svelte
Angular
Ember
Backbone.js