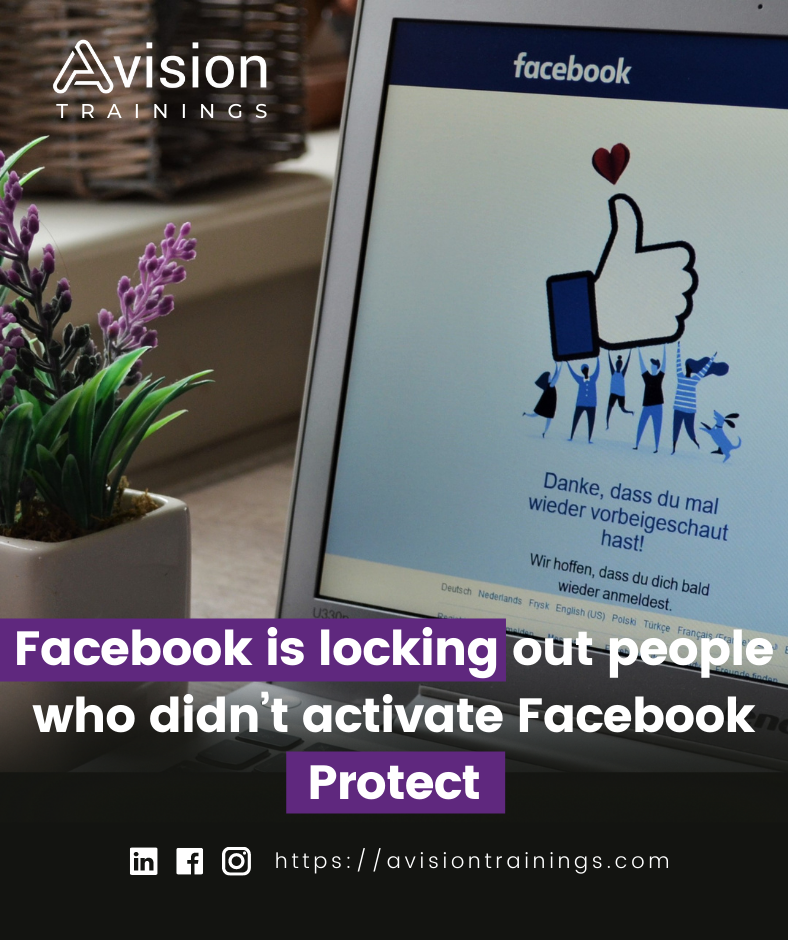 Facebook is locking out people who did not activate Facebook Protect
Early in March, a bunch of Facebook users got a mysterious, spam-like email titled *Your account requires advanced security from Facebook Protect* and telling them that they were required to turn on the Facebook Protect feature (which they could do by hitting a link in the email) by a certain date, or they would be locked out of their account.
The program, according to Facebook, is a *security program for groups of people that are more likely to be targeted by malicious hackers, such as human rights defenders, journalists, and government officials.* It is meant to do things like ensure those accounts are monitored for hacking threats and that they are protected by two-factor authentication (2FA).
Unfortunately, the email that Facebook sent from the address [email protected] resembled a rather common form of spam, and so it is probable that many people ignored it.