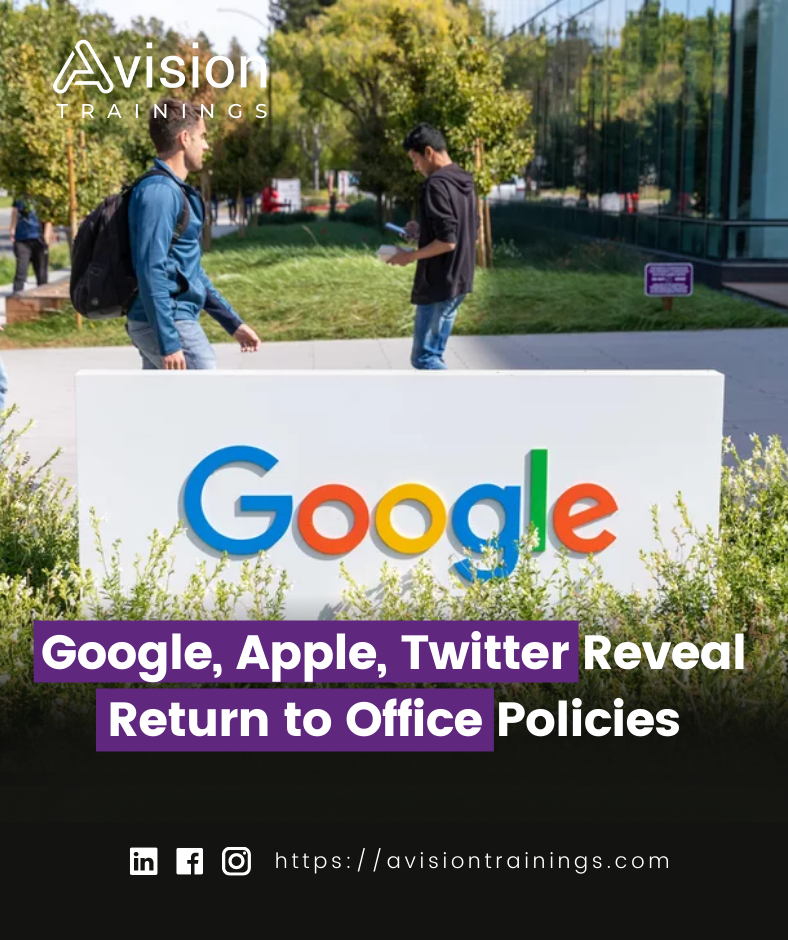 Several major tech companies expect workers to be back in the office soon.
Several major tech companies, including Apple, Google and Twitter, are preparing for employees to return to offices after roughly two years of remote work amid the COVID-19 pandemic.
During the companys annual shareholder meeting on Friday, Apple CEO Tim Cook said corporate employees will return to in-person work starting in April. People will be required to work from the office at least one day a week starting April 11 and at least three days a week by May 23, reported Bloomberg.
For many of you, I know that returning to the office represents a long-awaited milestone and a positive sign that we can engage more fully with the colleagues who play such an important role in our lives, Cook reportedly said in a memo sent Friday. For others, it may also be an unsettling change.
Google will require most employees to come into the office three days a week as of April 4. Google employees who are not ready to return to the office on April 4 can apply for a remote work extension, or apply to switch locations, fully remote work or work from anywhere weeks.
Google last month said it would no longer mandate COVID-19 vaccines as a condition of employment for US workers, and would not require vaccinated workers to wear masks, get tested or socially distance while working in most offices.
Unvaccinated employees who are approved to enter offices will need to follow testing and mask-wearing regulations. Unvaccinated workers will otherwise not be able to access Google offices.