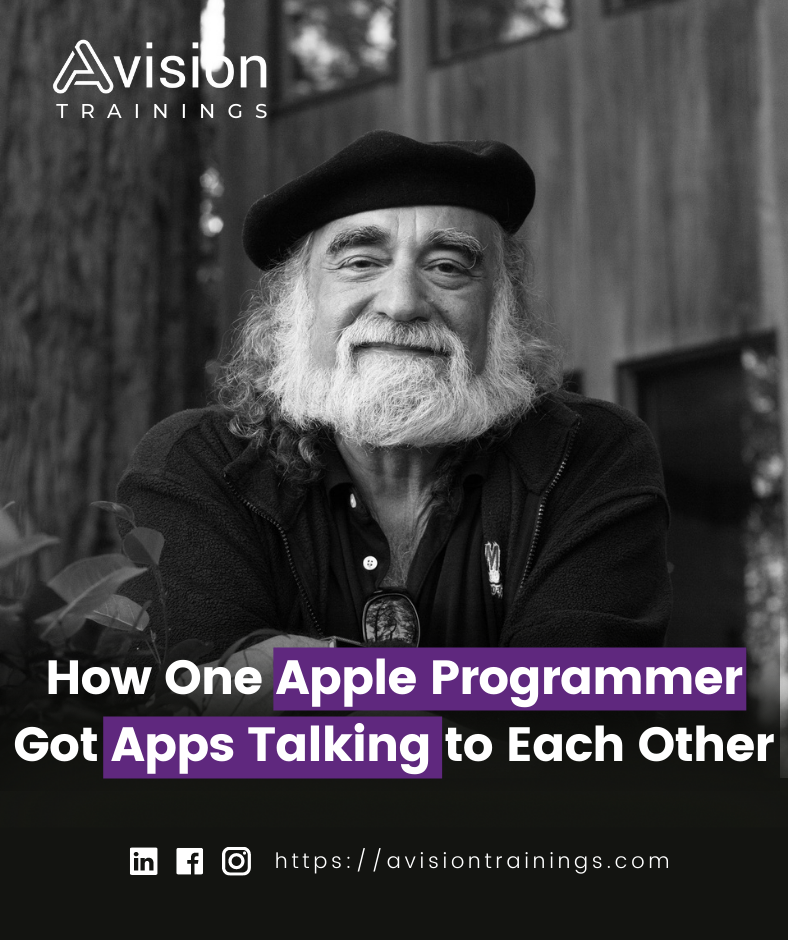 How One Apple Programmer Got Apps Talking to Each Other
Sal Soghoian is known as The Dean of Automation.
JUST SIX MONTHS after joining Apple, Sal Soghoian's job was already on the line. In July of 1997, then CEO Gil Amelio had just been ousted and the company's stock was plummeting. To right the ship, Apple brought Steve Jobs back as the companys interim CEO.
When Jobs took over, he went on a campaign to salvage Apples remaining resources by hacking and slashing under-performing departments. The problem, Jobs said, was that Apple had lost its focus. The company was making too many products that people didn't want to buy. After years of leading innovation in the PC industry, the Macintosh's operating system had fallen behind its biggest competitor. It used to be easy when we were 100 times better than Windows. But now that we are not, you do not know what to do, Jobs told the room. This was a big slap in the face just two years earlier, Jobs had quipped that Microsoft had no taste.