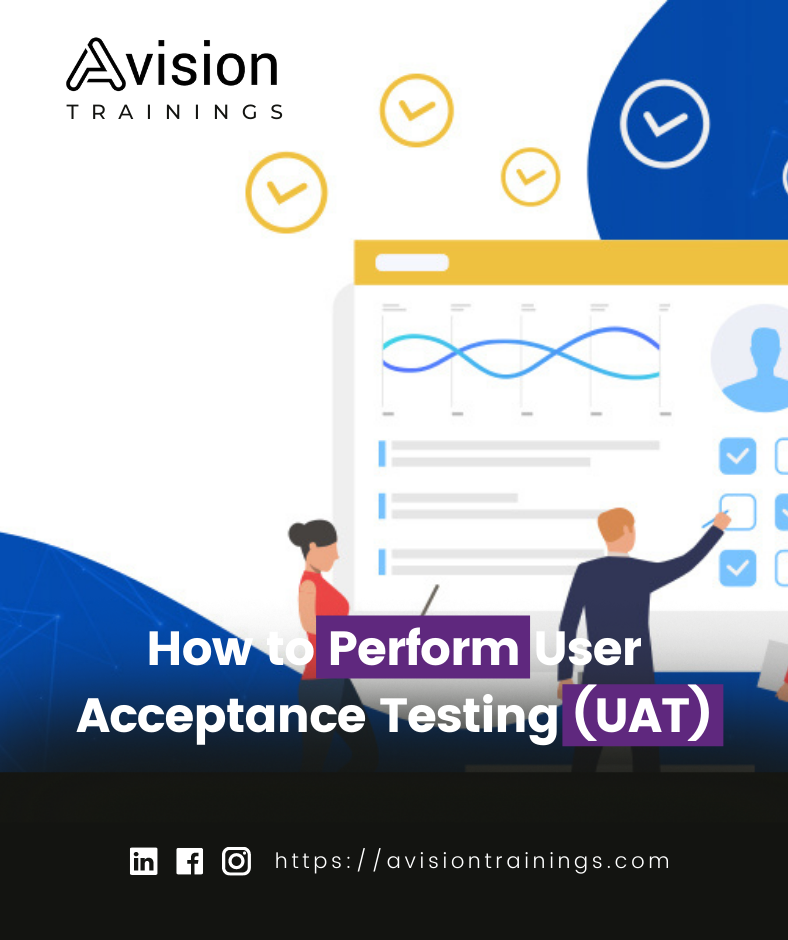 How to Perform User Acceptance Testing (UAT)
Generally, user acceptance testing or UAT testing requires compliance with the three essential rules: planning, requirements and deadlines. It is necessary to develop a work plan and familiarize all responsible parties, including the development team. In addition, it is also recommended that the letter includes all the details, timing and end-goal of testing, then convene a meeting with all the stakeholders to highlight the critical points.
Data
.All the necessary information for the test needs to be prepared in advance so that users do not face any problems. The work may include voluminous data tables, as well as parameters descriptions.
Setting up the environment under test
During the checking process, testers need to prepare the environment: install software, configure the program. While testing, it may be required to periodically return the program to its initial stage. To avoid issues, users need to be provided with special instructions.
Documentation, instructions
Users must always have access to the necessary system requirements, accompanying papers (even help). The initial information will allow the testing team to find errors and inaccuracies.
Contacts for support
Users need to provide contacts of persons responsible for support. If they detect an error, they should know whom to contact. Testing participants need to explain who is responsible for:
test coordination;
testing questions;
product requirements;
rights, accesses, accounts;
technical issues related to the software;
installing software and setting up the environment under test.
Report and results of UAT testing
Users need to provide a final report, which must include what the work has influenced. The report comprises:
identified problems and their assessment;
plans to correct deficiencies;
stages of planned optimization and future tests;
acceptance of work results and next steps: whether the version for release will be approved, whether a revision is planned.
Additional communication with users
It is crucial to appoint informal communication with all the participants in the process. These can include calls regarding questions about how the work is progressing if there are any challenges, and even simple questions like *how are you*?
When the product is ready for UAT testing?
UAT testing is not something you want to start on your own. The product must be ready for such testing. For this, there are some necessary conditions that products should meet:
All the business requirements
The software should work to the maximum.
Bugs need to be logged, fixed, and retested.
The testing team must approve.
UAT testing is a capacious and vital process for preparing software for release. By following all the rules, businesses can provide users and customers with a high-quality, well-tested, debugged product. If testing is on a large scale, businesses can also outsource professional testers.